We depend on your prayers, volunteer work and financial donations to sustain our ministries.
Give now
Writings of Solanus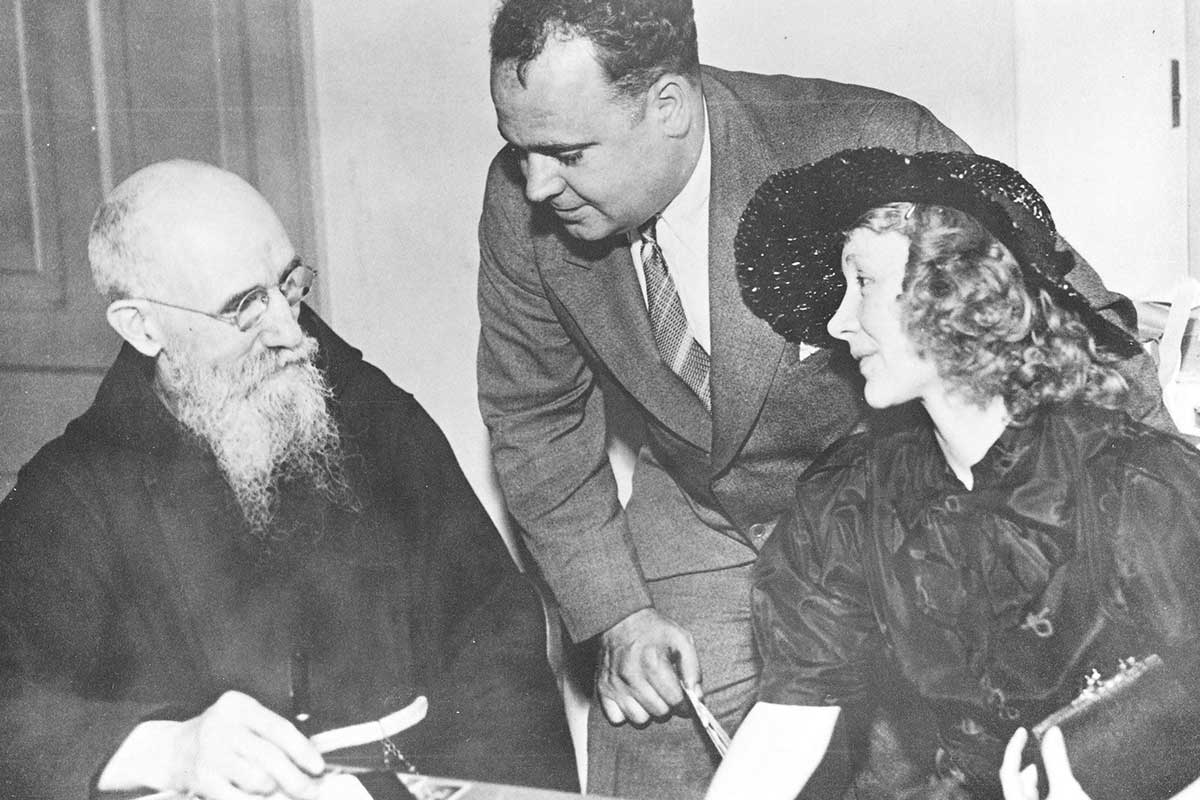 For the first time, the Province of St. Joseph is making available to researchers and the faithful the Collected Writings Attributed to Solanus Casey, OFM Cap. These writings are scans of the journals that Blessed Solanus kept recording the people he met during his ministry as a Capuchin porter. The writings were handwritten and later collected and typewritten by Br. Leo Wollenweber, OFM Cap. The writings are broken up into four volumes, and an index is available to aid readers and scholars.
All material © 2023 The Province of St. Joseph of the Capuchin Order, Inc. All rights reserved.
Stay up to date with the Solanus Casey Center